Detox Patches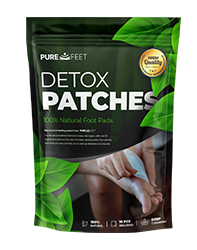 Detox Patches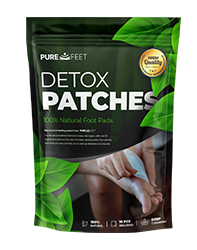 Natural ingredients
Removes harmful toxins
Heals body and mind
Traditional Asian Medicine
Removes harmful toxins
Heals body and mind
$0 OFF NEXT ORDER HAS BEEN APPLIED!
Step 1: Select Order quantity
Step 2: Your Information
---
Natural Remedy: Say 'No' to chemicals! PureFeet is made from carefully selected Japanese herbs
Holistic Healing: Treat multiple symptoms by removing toxins in the body
Traditional Knowledge: Technology that has been passed on for generations
---
Your Personal Details Are Securely Encrypted With 256-Bit-SSL

YOUR ORDER NOW:
1x Box of PureFeet Detox Patches (10 Pads)
ADD THIS OFFER TO YOUR ORDER: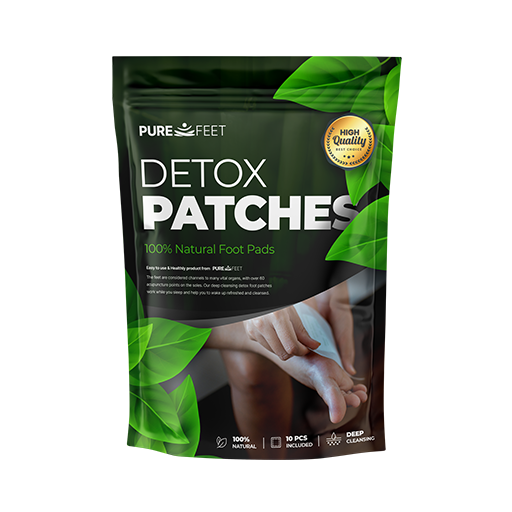 +1 PureFeet
Family, Friends, Gifts
We couldn't verify your address, if you are sure your address is correct, you can proceed with your order.